How much have you thought about the customer experience your business provides?
Because there are more layers to it than you might think.
The fact is, managing your customers' end-to-end experience with your business is key to providing a level of service that customers will remember. And by standing out from the competition, the more customers you keep.
Here's a quick stat worth pinning: a 5% increase in customer retention can lead to a profit increase of between 25% to 95%, with 65% of a business's sales coming from returning customers.
The profit margin potential is huge. And that holds even more weight considering retention is cheaper than customer acquisition – something 82% of companies agree with.
So your focus shouldn't just be to earn new customers, but to turn new customers into repeat customers.
The way to achieve this?
Putting reviews at the heart of the customer experience.
Hear us out. Reviews might seem like just a post-sale afterthought, but they're actually a powerful online resource that you can leverage at each step of the customer journey.
Let's look at how.
The Customer Experience Doesn't End At Sales
Here's where many businesses drop the ball. A customer sale might seem like your work is done, but this couldn't be further from the case.
The customer experience continues even after they've received your products or services first-hand. This is known as post-purchase evaluation, and it's a crucial stage where customers form their opinions of your business.
It's crucial because it's a stage of the customer journey where your business really needs to be most involved. And by that, we mean following up and getting their opinions.
This is what sets apart customer experience management from by-the-book customer service.
Because while customer service is often viewed as a separate, fallback process for when customers need assistance, customer experience management takes customer satisfaction into account at each step of the customer's journey.
So don't forget about your customers the moment they receive your products or walk out the door. Instead, check in with them and strike up a conversation that encourages their feedback.
Consumers Want To Express Opinions
It's a natural impulse to recommend a business when its customer service goes the extra mile.
These word-of-mouth recommendations can be reviews and even social media posts, where consumers actively share everything from new purchases to top local services.
But the internet hasn't just made sharing easier and popular; consumers want to share their experiences and express their opinions.
A key survey showed that 70% of consumers will write a review for a business when asked. And this is great news for your business, as asking for a review (asking for a favor, in other words) can feel like you're bothering customers.
Still, asking for reviews should be looked at as though you're maintaining a running dialog with customers.
What's super important to know here is that it will pay off to be resourceful. Your customers need a space to share their opinions, after all, so it's important to give them options by being active on multiple review sites.
This isn't just because consumers have preferences. Getting active on different review sites is paramount for building a solid online reputation – something that, in itself, can encourage more of your customers to jump on the bandwagon and get sharing.
Your Customers Expect Responses
It goes without saying that good communication with your customers is important, no matter whether it's over the phone, through email, or on social media.
But when it comes to reviews, in particular, customers expect punctual responses.
This is especially true for negative reviews, but that doesn't mean those are the only ones you should respond to. Also responding to positive reviews will show appreciation, which your customers will, in turn, appreciate.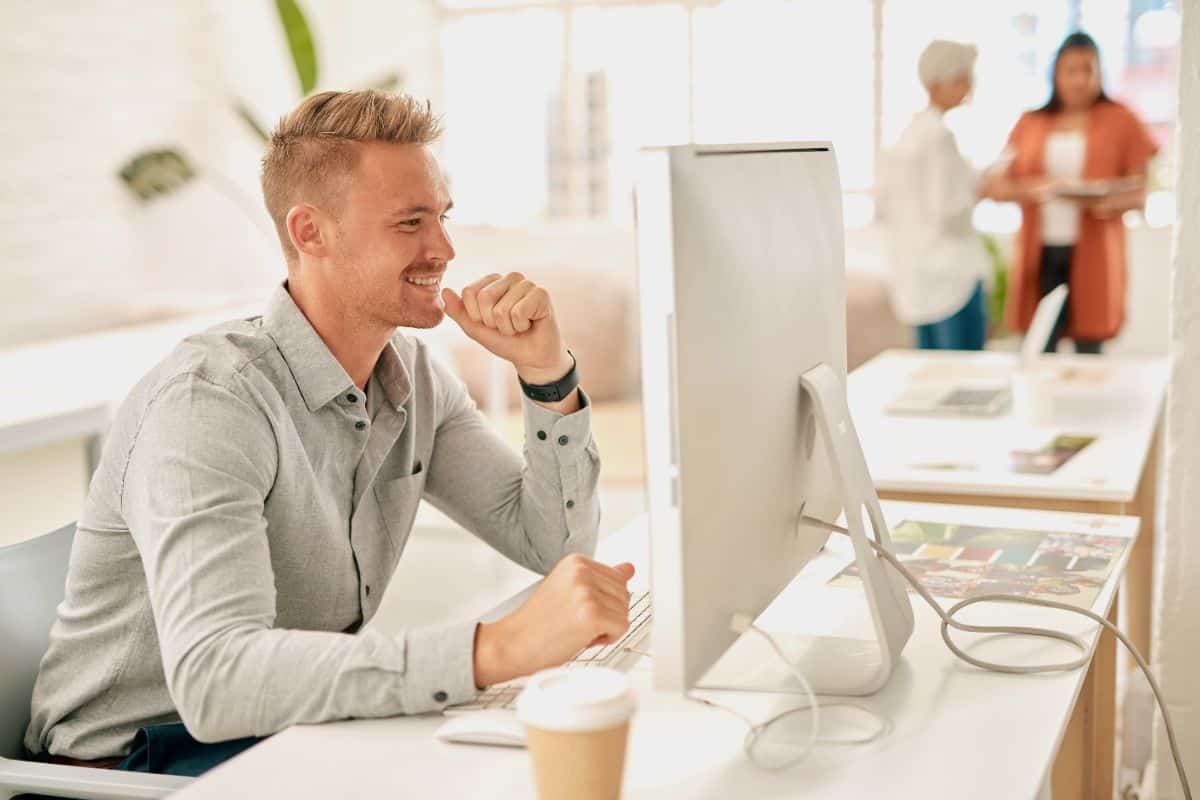 So much like the post-purchase stage, receiving a review doesn't mean your work is done. Being a responsive business is integral to customer service and the customer's experience, making responses from businesses more important than ever.
Despite that, responding to reviews for the sake of it won't win you any online reputation points.
In addition to being punctual, your review responses should be human, because customers will view your business as more accountable, transparent, and trustworthy.
The bottom line? Don't leave your customers hanging. Responding to reviews is just as much a part of the customer experience as requesting reviews, so make it a habit to acknowledge your customers' feedback.
Reviews Are Vital For Information Search
Due to the internet, more and more customers are researching businesses before interacting with them. Consumers are looking for businesses with great online reputations, and even businesses that share their values.
That's not a bad thing, despite how it sounds. In fact, it's a massive opportunity to outshine your competition.
Information search is another stage of the customer journey that needs your special attention. It's when consumers research businesses, products, and services, then weigh up their options before arriving at a confident purchase decision.
And it's this buyer's confidence that you need to inspire in prospective customers.
It's a fact: customers need to trust your business before buying what you have to offer. But the good news is that they want to – after all, it's why they're doing research.
This is where the customer journey begins. And the first impressions they have of your business can be the difference between gravitating consumers towards your business or losing out to competitors.
The best first impression? Reviews. The golden star rating that appears next to your business in search is key to turning customers' heads, so it's crucial to manage reviews.
But since customers are looking for reviews, why not make them easier to find? You can improve the customer experience by getting more reviews and displaying those reviews wherever possible.
Reviews Provide Essential Customer Feedback
Reviews aren't just a go-to source of research for customers; they're also a goldmine of valuable customer insights for you to draw from and improve your business.
And this includes insights for improving your customer experience at each step, from the experience your website provides to customer support, communication, shipping expectations, product expectations, and more.
There's really no end to the valuable feedback your business can pull from customer reviews. As a result, your business shouldn't ignore them – or even shy away from negative reviews.
So always keep an ear to the ground for what customers have to say about your business online.
It's no longer an option to overlook them because listening will help you to fine-tune your customer experience in ways that promise a boost in customer satisfaction.
Still, listening to feedback and taking action on it are two separate things, which makes it important to put words into action.
Read, respond, and take initiative, showing customers and potential customers that your business values feedback and acts on it.
In summary
Above all, this is yet another reason why your business will see huge benefits from getting more reviews.
Reviews are an important part of your customer experience strategy because they provide valuable feedback and insights into the effectiveness of your business. Reviews also serve as social proof, demonstrating to potential customers that others have had positive experiences with your brand. By actively managing and responding to reviews, you can improve customer satisfaction and loyalty, leading to increased sales and revenue. Furthermore, utilizing cooccurrence and semantic writing in your review responses can enhance the overall customer experience by demonstrating empathy and understanding, as well as reinforcing the positive aspects of your brand. By prioritizing reviews as a part of your customer experience strategy, you can create a more positive and engaging brand experience for your customers.
The Best Customer Experience Strategy? Get More Reviews
It's clear: reviews play an important role at each step of the customer journey, from the top of the marketing funnel to the checkout stage and feedback stage.
And it all points to one thing: your business needs to get more reviews.
We know it isn't easy to receive reviews from customers. But that's only the case if you don't have a working strategy on your side.
ReputationStacker is the solution. Its automated system requests reviews from customers using proven strategies that generate results, increasing reviews for your business without all the legwork.
And if you read the above, we don't need to tell you what that means for your business.
So get started. No matter your industry or business size, get more reviews from customers using ReputationStacker.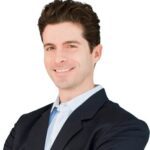 Ian Kirby has been working in digital marketing for over 15 years. Having worked both with and for digital marketing agencies and in-house with multiple companies, he has a specific interest and expertise in online reputation management, online reviews, and the implementation of business systems. Ian's writing, videos, and interviews have garnered millions of reads, views, and listens.