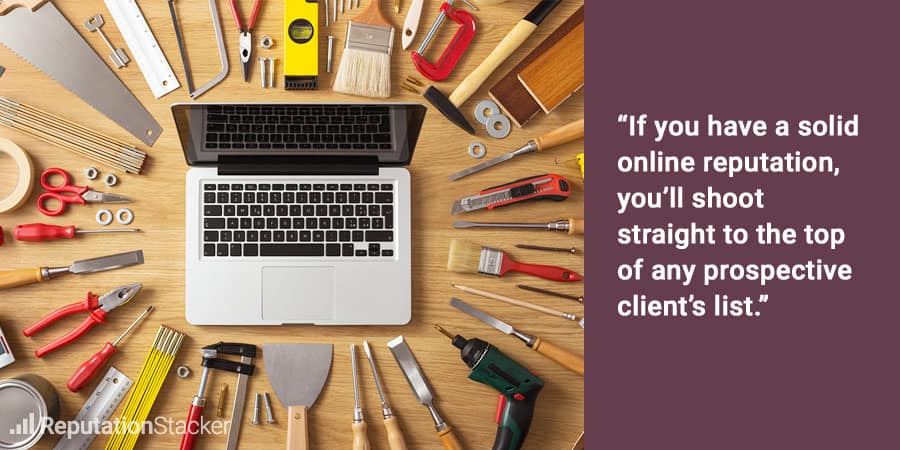 Online Reputation Management For Contractors
If you build a gorgeous house in the forest but no one's there to Instagram it, did it ever really happen at all?
Well, yeah, and you would have the backaches and splinters to prove it.
But in an age when most people are using the internet to inform their hiring and buying decisions, having an online presence is essential – even in an industry as old school as contracting.
Continue Reading...