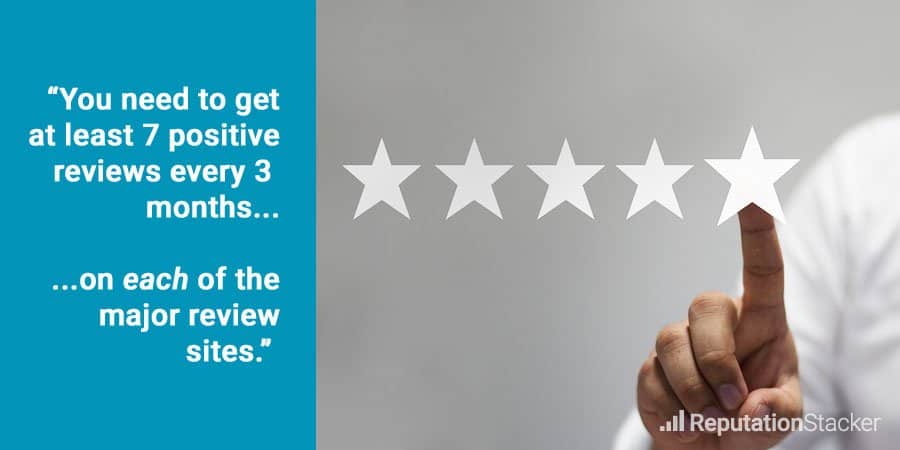 How Getting More Online Reviews Can Change Your Business
Your business is perfect. Your customers are satisfied, your employees are competent, your profits are robust, the bathroom never runs out of toilet paper, a drone delivers a gourmet lunch at exactly noon each day, your dedicated masseuse is always on hand to rub your shoulders – hey, is that Tom Hanks working in the next cubicle?
Nope, you're dreaming. Because no matter how well your business is doing, it's not perfect. You can always improve. Making those improvements isn't easy, though. Hiring a consultant or doing extensive renovations is expensive. And what if changing one thing actually makes two other things worse?
No matter what type of improvements your business needs, online reviews can help you achieve them. Posts on sites like Yelp and Google have tremendous influence over your customers.
That may be hard to believe when you think about the reviews you've seen that say things like, "Food was okay, parking lot was weird." But the research is clear: most of us use online reviews to help us make decisions about where we spend money.
Continue Reading...