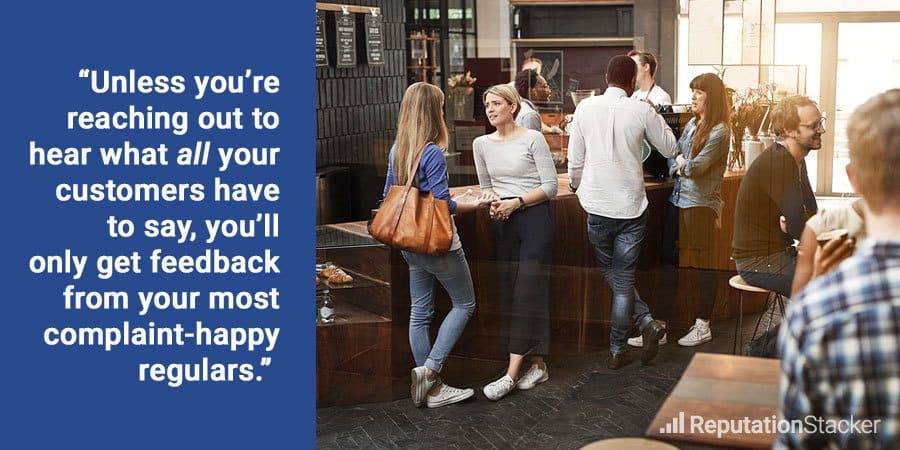 How To Use Customer Feedback To Improve Your Business
Remember when you were a kid and you knew everything? Naps were boring, vegetables were gross and learning math was a waste of time. Hopefully, you had adults in your life who made you get your rest, eat your broccoli and do your homework. It turns out, you didn't always know what was best for you.
Interacting with customers is a little like raising kids. They want you to have lower prices, more employees and shorter wait times. What they don't understand is that lowering your prices any more would make it impossible to turn a profit, as would hiring more employees. If you did slash your prices and bring on new staff, you might have to close up shop within months.
But if you ignore your customers' complaints about your high prices and inattentive employees, they'll stop bringing you their business altogether. They'll write you off as someone who doesn't care about them as customers.
So no, the customer isn't always right and doesn't always know best. But just as you can't raise happy, healthy kids without listening to their wants and needs, you can't create and keep customer loyalty without asking your customers for their input – and, just as importantly, using that input to improve your business.
Continue Reading...