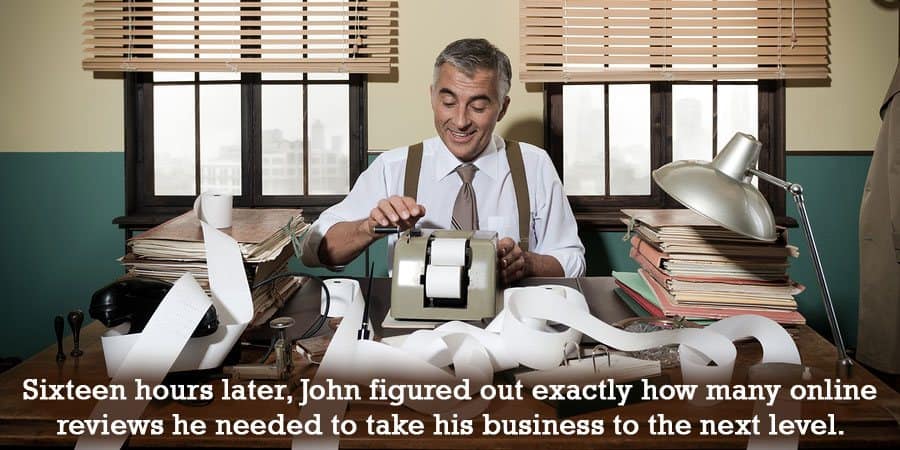 How Many Reviews Do You Need?
Some people love cilantro, others think it tastes like soap. Yankees or Red Sox? Talk about strong opinions. And if you ask 10 people about the best TV show on right now, you'll probably get at least five different answers.
People have wildly different opinions about a lot of things, so when you're looking for guidance on where to shop and who to hire, it can be hard to make a choice with confidence unless you can get some sense of a consensus: this business is basically good and trustworthy, that business is not.
That's where online reviews come in. They give us the chance to learn about a lot of different people's experiences with a business. If the overall consensus is good, that can be the deciding factor in determining whether you'll use that business.
As a business owner, you can use that to your advantage… assuming you put the effort into making sure that your customers are having a good experience.
You deserve good reviews, but how can you make sure that you're actually getting them?
And how many reviews do you need to convince prospective customers that you're worth using?
Continue Reading...