85% of customers use the internet to do research before making a purchase. 65% of people see online search as the most trusted source of information. And 90% of shoppers read at least one online review before visiting a business.
All of this highlight the importance of the information prospective customers read online before interacting with a business – no matter whether that business operates online or in person.
Overall, consumers research for the same reasons: to get an idea of a business's reputation and whether or not the business can be trusted to deliver.
There are a host of factors at work here: social media presence, domain authority, content engagement, customer success stories, press releases – the list goes on.
But, above all, online reviews hold the most weight. They're now the internet's most sought-after resource, and this guide will explain exactly why customer reviews give your online reputation an edge.
How Reviews Factor Into Your Online Reputation
Reviews Improve Your Business
To improve your business's online reputation, you need to improve your business. Making constant improvements is essential – that's a given. But for building an impressive online reputation, the two go hand-in-hand.
The big importance of reviews here is that they dish up valuable customer feedback. They're the upfront opinions of real customers who have experienced your business, which makes reviews some of the most honest feedback you can receive.
And since review feedback can be more specific, they can often provide more insightful information than customer feedback surveys.
In addition to seeing where your business is exceeding and where it's falling short, reviews can also highlight keyword trends—such as "good customer service" or "fast delivery"—which can help you quickly understand your business's strong and weak points.
As a result, reviews offer feedback that can help you fine-tune your service to give customers exactly what they're expecting from you.
Even negative reviews can improve your business's online reputation – but we'll go into more detail on that below.
Consumers Trust Reviews
Think about the last time you bought something online – was it the business's description that gave you the confidence to purchase it or the accompanying reviews and star rating?
If you're part of the 90% of customers who read reviews before buying products, you probably didn't take too long to answer.
What's interesting here is that even though reviews are the opinions of strangers, as much as 84% of people trust the online reviews of consumers as much as the recommendations of friends or family.
That might come as a surprise, but the reason is that online reviews are written by people who have had first-hand experience with a business, product, or service.
And when grouped together on trusted review sites, their opinions hold massive influence.
So what gets customers to the checkout stage, now more than anything else, are the honest endorsements of real, everyday customers.
Due to this, reviews have become the most trusted form of online content – the social proof that customers want to see before interacting with a business. Without them, prospective customers will only be more suspicious.
Reviews Are Valuable Marketing Assets
Reviews are only powerful if they get noticed by consumers. This doesn't just make it important to get more reviews but to start utilizing reviews as your top marketing asset.
There's nothing wrong with taking pride in your best customer reviews. As long as you have the customer's permission, there's also nothing wrong with sharing their reviews wherever possible.
Sure, Facebook and Yelp might be high-traffic sites. Google reviews, in addition, automatically appear in business-related search results.
But neither of those means you don't need to showcase your reviews or promote your review pages.
In fact, strategically showing your reviews can boost conversions, generating more website traffic and sales for your business.
Reviews are user-generated content – information about your business that's posted online by customers.
And when customer content praises your business, it's not just powerful social proof but free word-of-mouth marketing that will improve engagement, conversions, and your online reputation.
Your website and social media pages are prime platforms for achieving this. You need potential customers to see your reviews, so using these platforms to share compelling review content is a marketing strategy that's both low-effort and cost-free.
The results will also pay off. Displaying reviews on your website will back up your product claims to encourage sales, and sharing reviews on social media will drive user engagement and increase clicks to your website.
The key is to consistently get more reviews. Through this, you'll never run out of user-generated content to use as marketing fodder for your online reputation.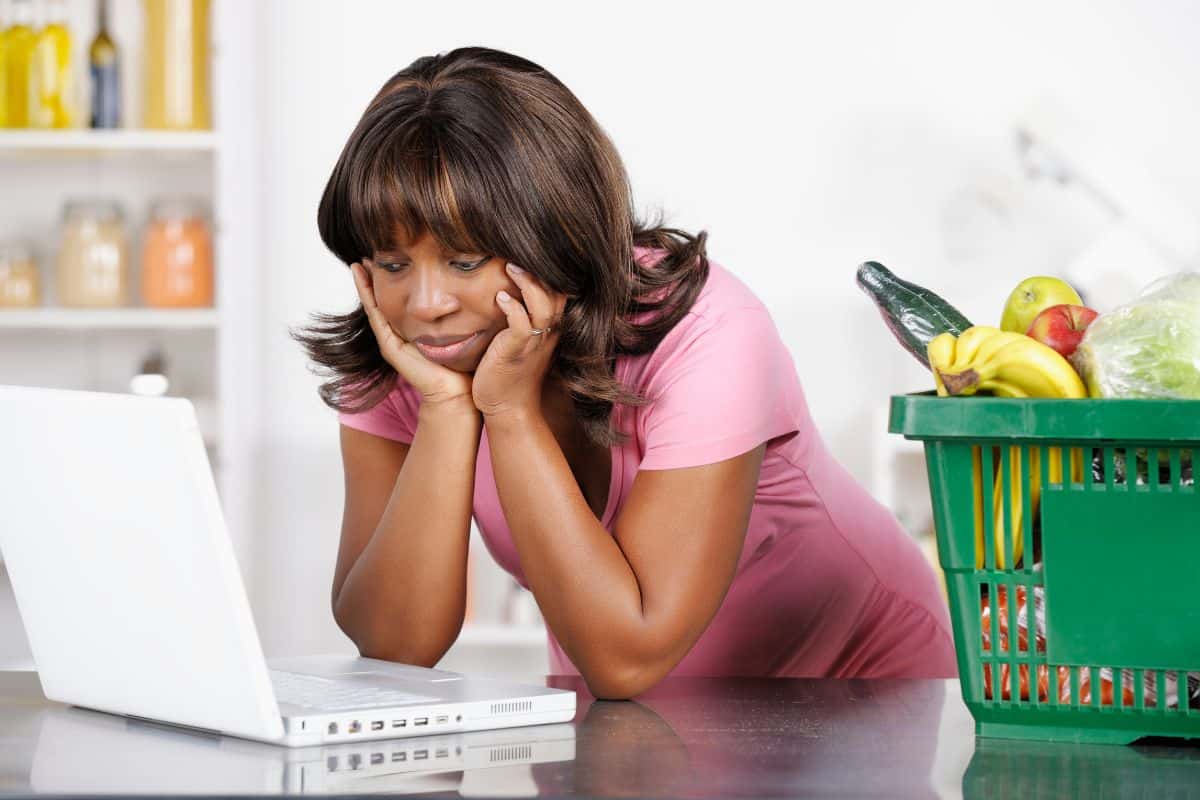 Customers Read Review Responses
It's not uncommon to see customer reviews without responses from businesses. But these businesses drop the ball because responding to reviews—even positive reviews—offers several advantages to your online reputation.
This is especially important, considering 96% of consumers read responses to reviews. And that's not responses to reviews they have written, but the responses to reviews written by other customers.
It makes sense, as review responses can offer insights into how a business treats its customers, values feedback, and handles customer issues.
A defensive response to a negative review, for example, is not going to win over any potential customers. A sympathetic, professional response, on the other hand, will have the opposite effect and can even result in the customer reversing their negative review.
So responding to reviews isn't just important for addressing negative feedback and customer issues; it's important because it shows how you treat customers overall, which is a major factor that will determine how new customers view your business.
It's worth mentioning. However, insincere or even copied and pasted responses (which some businesses do) will not do your reputation any favors.
Taking the time to write personalized responses is something your customers will notice – so toss the script aside.
Different Review Sites Matter
Not all review sites work the same or present the same advantages. They all share one thing in common, however: the potential to affect your online reputation.
And you simply can't maintain a good online reputation if one review site has different feedback from the others, as this lack of consistency will spark suspicion about your business.
So attracting reviews across different review sites matters.
It's also important because not all customers visit the same review sites. Some of your customers may even have a preferred review site for writing reviews.
Both of these mean your business needs to stay one step ahead – for potential customers reading your review sites as well as customers who are willing to write a review for your business.
Overall, getting reviews across multiple review sites is the key to bulletproof credibility. It will also make your business more authoritative, as boasting a presence on more than one platform will help you outshine your competition.
Customers Care About Review Recency
Not all things that age lose relevance. Music is one thing that comes to mind; fashion is another. But, unfortunately, the same can't be said about reviews.
It's understandable, though: old reviews won't influence customers as much as new reviews simply because a lot can change over time.
And customers are well aware of this. In fact, research shows that 85% of consumers disregard reviews older than 3 months.
That's not to say your old reviews are useless – they're still upholding your business star rating. But for potential customers researching your business, old reviews just aren't considered valuable.
So it's clear: customers want to see new reviews. It's yet another important factor that affects your online reputation because review recency shows buyer activity, demand, and ongoing customer satisfaction.
On the other hand, a long review silence can make customers question whether you're still in business – or at least wonder why your customers don't feel strongly enough to post reviews.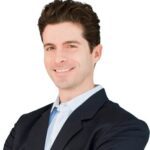 Ian Kirby has been working in digital marketing for over 15 years. Having worked both with and for digital marketing agencies and in-house with multiple companies, he has a specific interest and expertise in online reputation management, online reviews, and the implementation of business systems. Ian's writing, videos, and interviews have garnered millions of reads, views, and listens.