If your landing pages aren't driving the conversions you expect, it could be because they are missing one important thing: social proof.
Social proof produces trust and confidence. It's the hard evidence that tells potential customers that your business delivers on its promises.
And testimonials are a powerful form of social proof that can do that.
It's natural to use your website to promote your business, products, and services in a positive light.
But it's also natural for new website visitors to not only take your word for it.
That's where testimonials come useful: to support the claims you are making on your website, using the positive feedback of customers who have had a first-hand experience with your business.
But your job doesn't stop at collecting customer testimonials.
It's also how you utilize them on your landing pages—and on your website, in general—that can determine how effective they are at increasing your conversion rates.
How To Use Testimonials To Increase Conversions: 5 Ways
You want your testimonials to be seen by new customers and clients to have a persuasive impact.
And this requires a strategy – a well-thought out decision for where you will place your testimonials and how you will present them.
Simply copying and pasting written testimonials into your website's HTML code isn't going to win over any on-the-fence customers, unfortunately.
To be effective, your testimonials need to grab your website visitors' attention. Thankfully, there are more than a few ways you can do this.
Testimonial Sliders
It's natural to want to show off as many of your best testimonials as possible.
But cramming too many testimonials in one section, or throughout one web page, can come across as desperate or boastful.
This is why testimonial sliders and testimonial carousels are a common and effective way to incorporate testimonials on websites.
It's a practical solution that allows you to showcase numerous testimonials—even different kinds of testimonials—without using too much web page space.
The result is a neat section that slides or rotates between different testimonials for website visitors to read.
It also provides a general snapshot of your feedback that conveys how customers are satisfied with your service.
Video Testimonials
Video testimonials are highly effective at increasing conversion rates for several reasons: they are more engaging, more informative, and require more effort for customers to create.
This gives video testimonials more credibility, making them more effective at driving sales.
Of course, when browsing customers are given more information endorsing a product or service, it can lead to them finding out something specific that pushes them to make a purchase.
The fact that video testimonials often feature a customer or client showing their face and speaking about a product or service also makes the endorsement more genuine and believable.
In addition, video testimonials simply require more effort to create.
This shows new website visitors that customers and clients are willing to go the extra mile for the business due to genuine satisfaction with the product or service.
Image Testimonials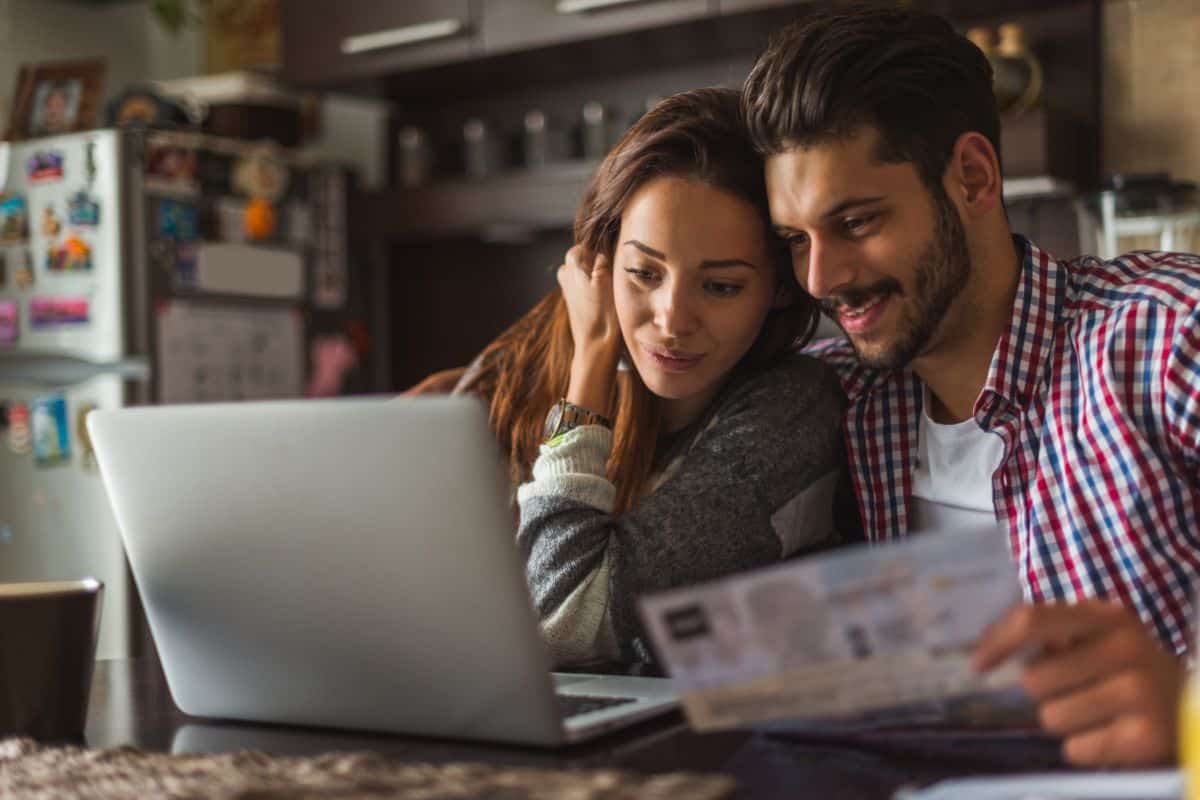 Image testimonials are especially effective at increasing sales when used to display the benefits, or end result, of a product or service.
For example: before and after images regarding a beauty product, cosmetic surgery, weight loss program, website design, house renovation, or vehicle restoration.
This can boost conversion rates simply because it will show potential customers that your products or services deliver the results they're looking for.
It also backs up what your website promotes about your products or services. A picture tells a thousand words, as they say.
And for many customers, visual evidence of real-life results and benefits can be far more persuasive than words or pictures that simply show the product.
Social Media Testimonials
Social media endorsements can be used as testimonials on your website.
And the good thing about social media content is that it's user-generated content that can come in different forms.
In other words, social media testimonials can be written testimonials, image testimonials, and video testimonials that you don't have to ask the customer to create.
Social media endorsements are essentially free word-of-mouth marketing.
And as long as you get the customers' permission, these can be used as website and landing page testimonials.
What's even better is using or receiving social media testimonials from social media influencers.
Not only can this help you reach a wider audience, but increase conversions among consumers who know, admire, and trust certain social media influencers.
Case Studies
Written testimonials are most effective when they are short and to the point.
But for customers and clients who want more in-depth information—such as statistics, product tests, and success stories—case studies are a valuable type of testimonial to have on your site.
Case studies can be used to shine light on your success or the success another business has achieved using your product or service.
These can also be self-posted blogs, third-party articles, or even media coverage.
And by receiving different features and success stories from recognized brands and media outlets, you can start to create an "as featured in" banner to increase the legitimacy and authoritative influence of your site.
Where To Use Testimonials?
Landing pages are not the only place you can use testimonials; testimonials can be placed anywhere on your website – just as long as you avoid "spamming" them on every page.
This is why it's important to place your testimonials strategically.
It's also why it's a good idea to utilize a mixture of different testimonials so that your testimonials do not appear repetitive or overused.
The key is to consider where your testimonials will support the various web pages of your site.
For example, testimonials that praise your customer service would effectively complement an "About Us" section describing your business.
A carousel of testimonials—or positive reviews—placed underneath your product or service list would support the benefits you claim they provide.
The goal is to use testimonials to guide potential customers through the buyer decision process – from learning about your business and trusting it to being confident that your products or services will deliver what they're looking for.
The Easy Way To Increase Conversion Rates
Testimonials are not the only form of social proof you can take advantage of on your website.
And for the easy way to increase conversion rates, you also need to utilize customer reviews, which are just as—if not more—effective at inspiring trust and confidence.
Testimonials always come from satisfied customers and clients – which can reduce believability.
Reviews, on the other hand, are provided on a customer's own volition. Despite that, you want positive reviews – not negative reviews.
The solution? ReputationStacker – a tool that will help your business get more reviews and receive more testimonials.
It's simple: using ReputationStacker to boost social proof on your website is going to increase your credibility and, as a result, increase your conversions.