In a world where information is accessible at the tap of a touchscreen, consumer behavior has changed. Modern consumers need to be convinced of a business's trustworthiness, and at the heart of this is customer advocacy.
Consumers need to see customer advocacy to feel confident about using a business, and businesses need customer advocacy to inspire confidence in their consumers.
Customer advocacy therefore plays an important role in driving sales. For your business, it's a powerful online resource that can win over new customers, improve your reputation, and even benefit SEO.
But what is customer advocacy exactly? And how can your business take advantage of it?
This guide explains everything you need to know.
What Is Customer Advocacy?
Great products and services, a professional website, and strategic marketing are all important for building an online presence and grabbing customers' attention.
But where is the evidence telling customers that your business is trustworthy?
You can self-promote your business as much as you see fit. There's nothing wrong with that – it's necessary and customers expect it.
But you need more to convince customers that your business is trustworthy. What you need is social proof – the online endorsements of real customers who have experienced your products or services first-hand.
This is customer advocacy in a nutshell. It's your customers acting as the everyday advocates of your business, which will influence more customers to check out your business, trust your business, and then buy what you have to offer.
Why Customer Advocacy Is Important
So why is customer advocacy important? What benefits does it bring to the table?
It all comes down to trust. In today's consumer era, customers trust what other customers have to say and will look at their online opinions of a business, product, or service before feeling confident enough to make a purchase.
For your business, customer advocacy is important because it showcases trust and confidence in your brand. Customer advocacy is vital, in fact, as studies show that:
So getting customers to advocate your business is essential for success in today's competitive online market.
It demonstrates brand values and a good customer relationship, which nowadays is the difference between winning over a customer and losing out to a competitor with a better online reputation.
What Are The Types Of Customer Advocacy?
Customer advocacy can come in various forms: social media influencer endorsements, customer case studies, user-generated social media content, testimonials, and customer reviews.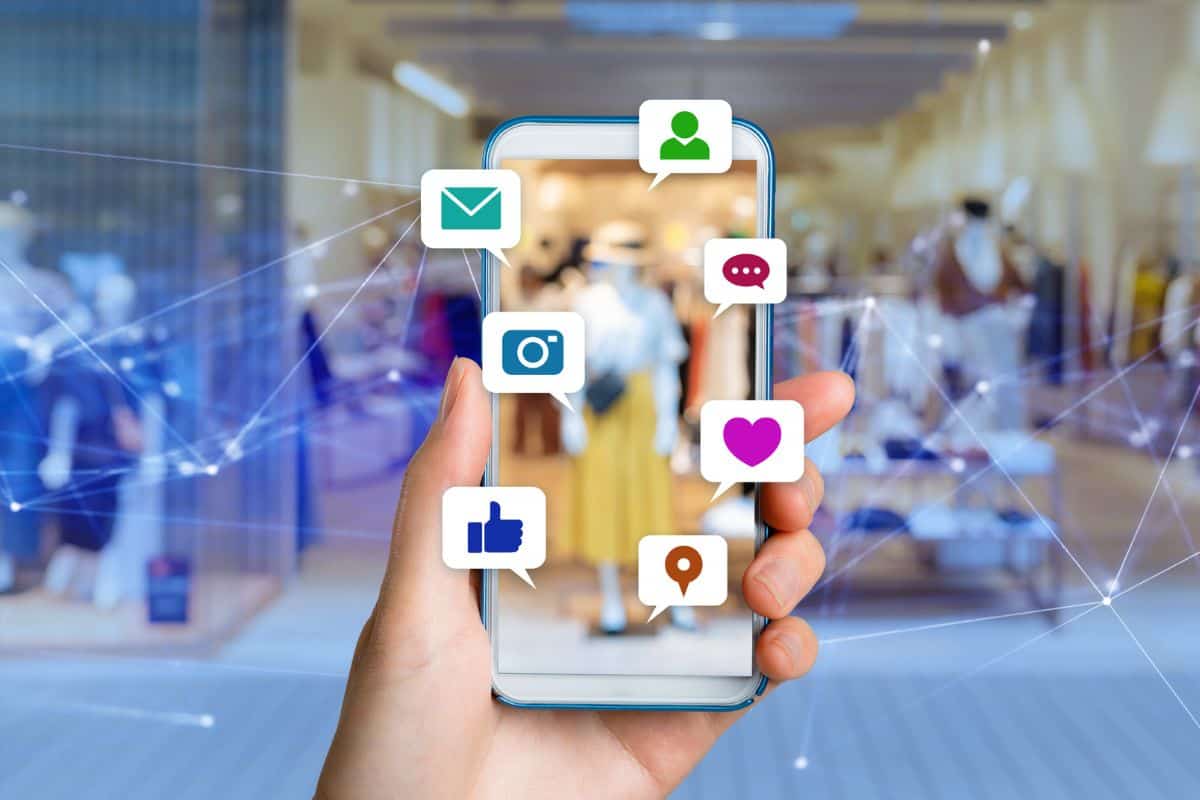 But remember: customers trust organic user-generated content shared by "normal" people (everyday customers) more than brand advertising.
This makes any authentic and unbiased user-generated content—such as customer social media endorsements and customer reviews—the most powerful form of customer advocacy you can leverage.
And we say leverage because that's what your business needs to do – collect and utilize social proof as a resource for encouraging consumer trust and confidence in your business online.
Like all worthy pursuits, this requires an effective strategy.
How To Create A Customer Advocacy Strategy
The message is loud and clear: your business needs customer advocacy to build trust, boost engagement, and drive sales. And to increase customer advocacy, your business needs a strategy.
This boils down to encouraging your customers to be the everyday ambassadors of your brand. And you don't have to ask them outright; there are several indirect ways you can achieve this.
For instance, you can encourage user-generated content with competitions, giveaways, responding to comments, and sharing your customers' content (with their permission).
And to get online reviews from your customers, you can market your review platforms and request for customer reviews in person and using email.
It has to be said, however, that reviews are by far the most effective form of customer advocacy your business can receive, as it's social proof that consumers trust as much as personal recommendations.
This makes it more important than ever for your business to put getting more reviews front and center of your customer advocacy strategy.
Get More Reviews, Get More Customer Advocacy
Consumers trust online reviews nearly 12 times more than descriptions that come from businesses. Consumers won't always take your word for it, so you need customer reviews to build trust around your brand.
But even if your business has customer reviews, it needs more of them. Why? Because studies show that 85% of customers disregard reviews that are over 3 months old.
Simply put, reviews have become the internet's most important resource for customers and businesses. Customers need them to find out whether they can trust a business and businesses need them to inspire trust in their customers.
Gaining more reviews is therefore key to gaining customer advocacy.
We mentioned earlier that you can get more reviews by promoting your review sites and requesting reviews from your customers.
These general approaches work but are not the most effective strategy to get more reviews for your business.
So what's the most effective strategy? To use automation to automatically send your review requests and therefore get more customers to write reviews.
Encourage Customer Advocacy With ReputationStacker
You might be wondering, "Why use automation?". Put simply, automation will do the legwork for you, as manually sending individual review requests to all your customers isn't just inefficient; it's impractical.
In fact, thousands of businesses around the world are already automating their review requests, and getting more reviews as a result, using ReputationStacker.
You don't have to create and send a review request every time your business gains a new customer.
ReputationStacker handles the process from start to finish, using an automated review funnel to professionally request reviews via email and SMS.
The advantage? More reviews and more customers advocating your business.
Increasing customer advocacy around your brand doesn't have to be difficult.
ReputationStacker is a tool that simplifies review requests to encourage your customers to post reviews, making them your brand ambassadors as a result.