Information has become more accessible than ever. It's permanently changed consumer behavior, as consumers now look for all the information they can get before making a confident decision to buy a product or service.
This is the consumer's Zero Moment of Truth. It's a part of the buyer decision process, the information search stage, where consumers research products, services, or businesses to fulfill a want or need.
At the heart of this is consumer trust. Consumers need to feel they can trust a business, which means businesses need to do everything they can to inspire trust.
And since online reviews are the internet's single most important resource for inspiring trust, this makes it vital for businesses to leverage reviews to guide customers through the process.
What Is The Zero Moment Of Truth?
When modern consumers recognize a need or want, their first action is online research. Consumers search for a product or service that best serves their needs, then decide which business to purchase it from.
Google coined this as the Zero Moment of Truth (ZMOT). It's an important stage of the buyer decision process as, depending on the information the consumer finds, it determines the product, service, or business the consumer decides to purchase.
The Zero Moment of Truth isn't the only "Moment of Truth". It's followed by the First Moment of Truth (FMOT), which is when a consumer encounters and considers a product or service.
After the First Moment of Truth comes the Second Moment of Truth (SMOT), which is when a customer experiences the product or service for the first time after purchasing it.
The Importance Of Reviews For The Zero Moment Of Truth
Consumers aren't just looking for helpful information; they're looking for honest information.
And since consumers naturally trust other consumers with first-hand experience, it's not hard to see why online reviews are the information consumers seek and trust the most.
Your business can self-promote what it offers as best as it can – but don't expect all customers to take your word for it. This is why customer reviews are pivotal for your business, as they're the most powerful form of social proof for backing up your promises.
Reviews are therefore the key to inspiring trust and confidence in your customers. Trust will lead them out of the Zero Moment of Truth to the next step of the buyer decision process: making a confident purchase decision.
5 Ways To Use Reviews To Help Your Customers' Zero Moment Of Truth
Even a single review—positive or negative—that tells a customer what they want to hear can be enough to help a customer in the Zero Moment of Truth stage, resulting in a potential sale.
This alone makes it important for businesses to leverage online reviews. It boils down to giving customers the information they want to see: honest and informative customer reviews that praise your business.
1. Embed Reviews On Your Website
Promoting your business and making promises to customers through your website is a normal part of business. But for new website visitors, your word will only go so far at inspiring trust and confidence.
Embedding reviews on your website will fill this gap. Reviews can not only back up your claims, but even tell a story when strategically placed across your website, effectively guiding customers towards a decision-making moment.
2. Share Reviews On Social Media
Creating engaging social media content is one of the best ways to generate a buzz around your business.
Platforms such as Facebook can also be used to get Facebook reviews, as well as share reviews from other review platforms, such as Google reviews.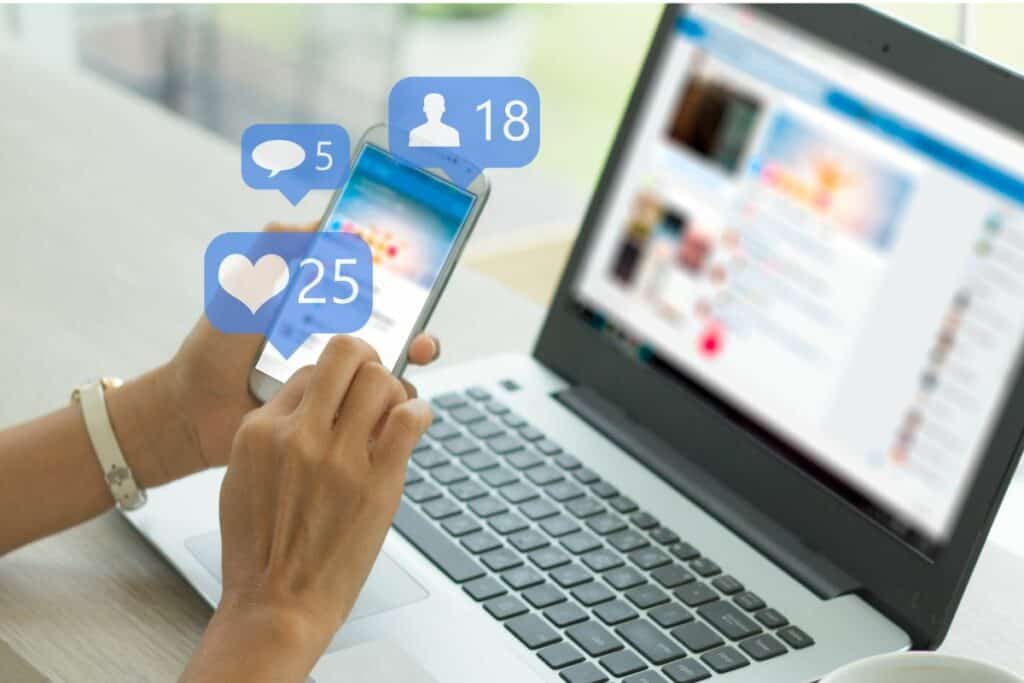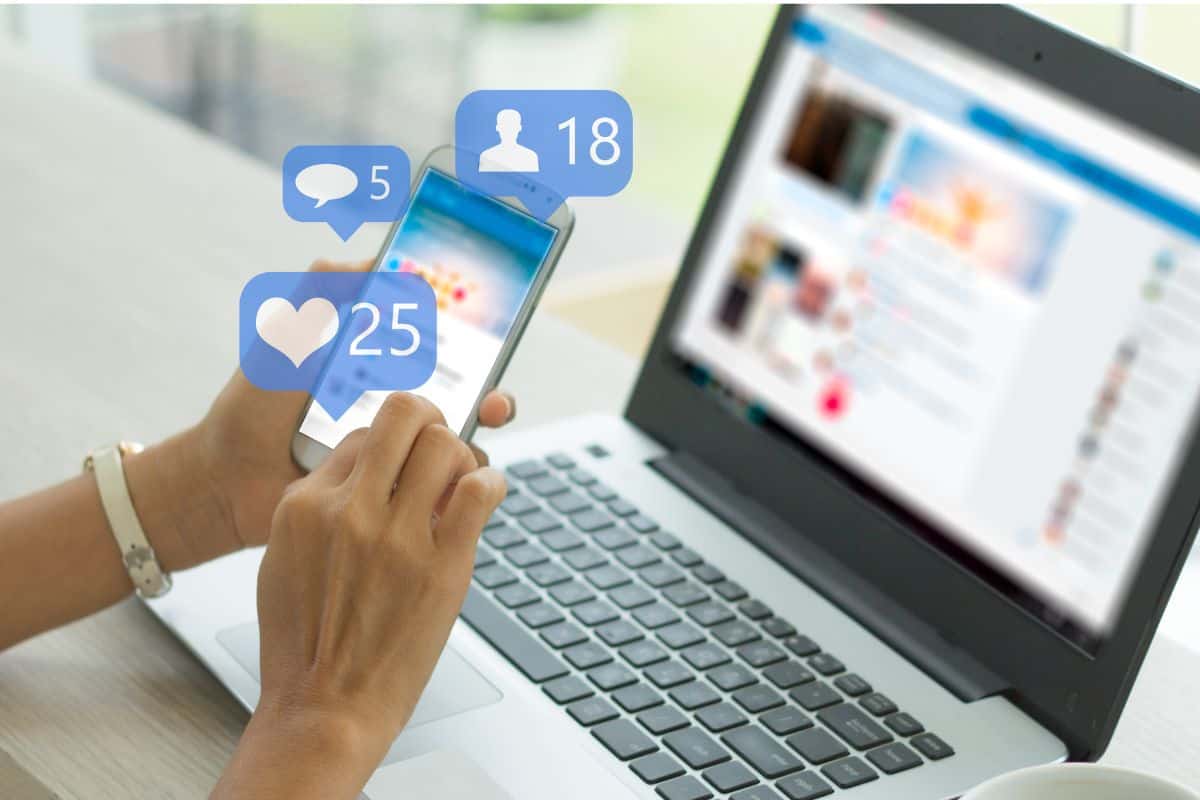 The good thing is that sharing reviews isn't hard to do.
And by sharing honest and informative reviews, followers and new customers will gain useful insights into your products, services, and reputation, which can persuade them to use your business.
3. Share User-Generated Content
Social media platforms can also be used to share user-generated content.
Customer content that endorses your business is another form of social proof that, like reviews, will inspire trust and confidence in what your business has to offer.
As long as you have the customer's permission, sharing their content is essentially free word-of-mouth marketing. For that reason alone, your business should proactively encourage user-generated content.
4. Take Advantage Of Review Snippets
Rich results show additional information in Google search results. This information can include review snippets, which display a review excerpt or average review rating underneath the search result of a business.
The advantage of review snippets is that your business will stand out in the SERPs. Customers look for good reviews and ratings when they search for products and services, so using review snippets doesn't just draw traffic to your pages; it helps customers out.
5. Collect Reviews On All Platforms
Having positive reviews on different platforms boosts trust, so businesses need to collect reviews on multiple review sites. Some customers are partial to certain review platforms, which is another reason to avoid focusing your efforts on one review site.
For that reason, you need to encourage your customers to write reviews as much as possible. Reviews also need to be new to be considered relevant, which makes new reviews just as influential as positive reviews.
The Ultimate Moment Of Truth: Encourage Your Customers To Write Reviews
The final "Moment of Truth" is the Ultimate Moment of Truth. This is the stage when a customer desires to express and share their opinion of a product or service.
For modern consumers, this involves posting reviews.
What businesses need to know about this final stage is that a review can help another customer's Zero Moment of Truth. This can lead to another sale and, as a result, another review, coming full circle to create a feedback loop that benefits your business.
It's therefore vital to encourage your customers to write reviews. Of course, creating and managing a review request strategy is easier said than done, but that's why we created ReputationStacker.
What ReputationStacker does is streamline and simplify the review process. It uses a tried and true approach for requesting reviews, with powerful automation that prompts customers to write reviews on the review sites of your choice.
Giving your customers the information they want to see doesn't have to be difficult. They want to see honest, informative reviews, and ReputationStacker offers the only strategy you need to get more reviews.