Received positive reviews from your customers? There's nothing wrong with wanting to show them off.
And one of the best places to do this is on your website. Reviews are a powerful resource in today's world.
They offer more benefits than you might think, and adding embedded reviews to your website will help your business take full advantage of those benefits.
Not sure what those benefits are? Here are 5 compelling reasons to add embedded reviews to your website.
5 Compelling Reasons To Embed Reviews On Your Site
It Inspires Trust And Confidence
Let's start with the obvious: reviews embedded on your website are going to inspire trust and confidence.
You've most likely designed your website to make your business, products, and customer service to be as appealing as possible.
That's perfectly normal. But the thing is, customers know you're not going to undersell your products or services – it's expected.
And that's where embedding reviews on your website comes in.
Reviews offer the social proof you need to back up the claims and promises you're making to customers on your website.
After all, it's only natural that customers will trust other customers who have had first-hand experience of your products or services.
But to take advantage of that, you need to embed reviews on your site.
It Makes Websites Look More Professional
Good website design can make your business look professional. But so can adding embedded reviews to your site.
The reason for this is simple: customer reviews demonstrate credibility – the hard evidence that your business delivers on its promises.
And if you embed your reviews correctly—i.e. using the best reviews widget—this will also increase user appeal and engagement.
If you have ever seen a homepage that is sprinkled with 5-star reviews and testimonials, or "as featured in" or "trusted by X customers" sections, you will know what we mean – because it's impressive.
It might be a small section of your website, but a reviews widget embedded on your website will go a long way in making your business look like a legitimate, highly trusted service.
It Increases Sales
Embedding reviews on your website increases sales. And this is a direct result of the two points made above.
Trust and confidence, professionalism and credibility – it shouldn't come as a surprise that these qualities are going to encourage more sales.
And these qualities are earned through collecting positive reviews.
So it simply makes sense to strive to get more reviews, which you can then showcase on your website to back up the promises you're making about your products and services.
If you say that your product offers certain benefits, and you have customer reviews saying that the benefits work, it's a formula that's going to inspire new website customers to make a purchase – increasing conversions.
As a result, getting more reviews to showcase on your website is key to boosting sales.
It Improves SEO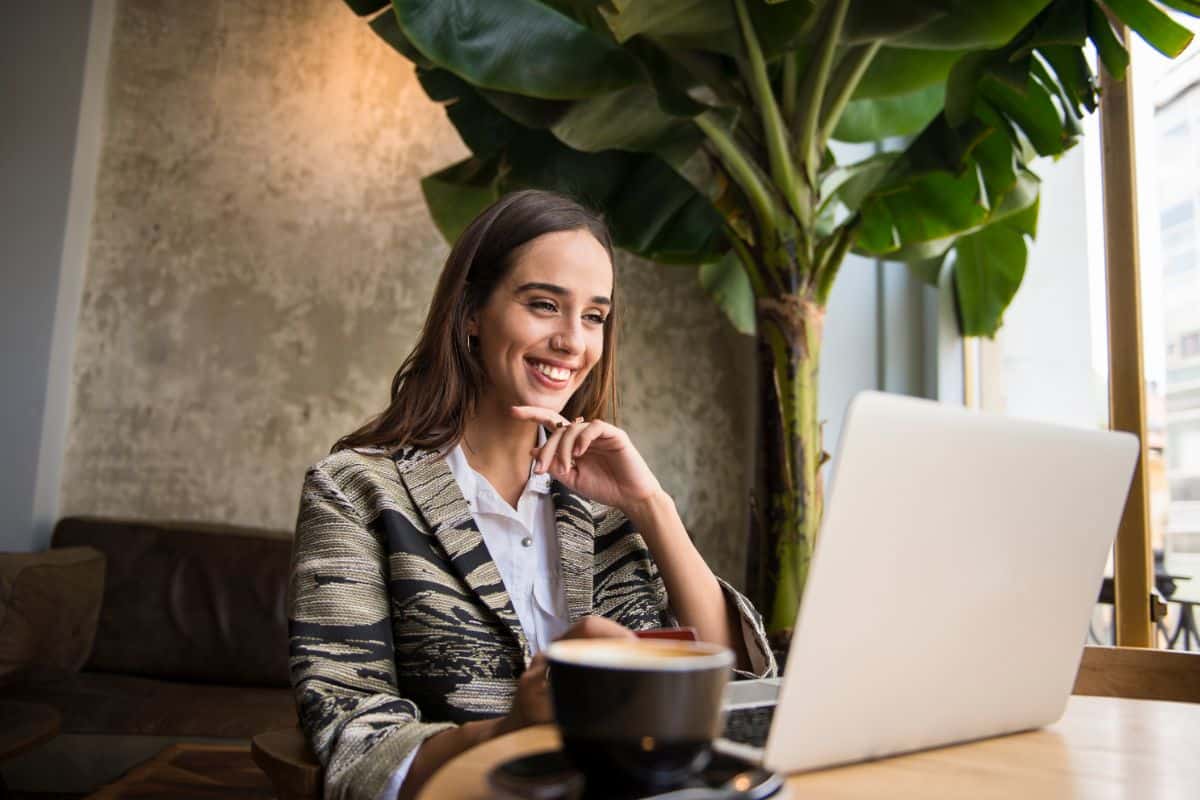 How visible your business is online comes down to one thing: search engine optimization.
And the higher your site ranks on search engines, thanks to website SEO, the more searchable and authoritative your business is.
Climbing the search engines is about reaching more customers. It's also about reaching those customers before your competitors do.
One factor that improves local SEO is regular website updates.
And with a reviews widget that constantly pulls in your most recent reviews, you're checking off this box with no effort.
This can also increase sales as the most persuasive customer reviews are newly posted.
Reviews lose relevancy as they age, which makes it important to receive new customer reviews on a regular basis.
Of course, you will need a reviews widget that refreshes automatically, along with a proven strategy to get more reviews constantly (more on this below).
It Helps Your Business Get More Reviews
Putting reviews on your website without properly embedding them—such as copying and pasting or screenshotting—won't be effective, as in most cases it does not involve linking any sources.
It also doesn't look professional, making the reviews less trustworthy.
With a reviews widget that embeds your reviews, however, your reviews can be pulled automatically and refreshed – with links sourcing the review site and every customer review that gets displayed.
This doesn't just give your embedded reviews credibility, but links customers directly to your review websites, which can encourage more reviews.
Past customers who are revisiting your website for a repeat purchase might notice your embedded reviews and be inspired to post about their last experience.
New customers, on the other hand, might see your embedded reviews, be encouraged to make a purchase, and then remember where to write a review once they are satisfied with their product or service.
In these ways and more, adding embedded reviews to your website can help your business to get more reviews – improving your online reputation, SEO, and conversion rate in the process.
Where To Embed Reviews On Your Site?
Now that you know the benefits of adding embedded reviews to your website, where should you embed them?
There is no hard rule for where to put reviews on your website. In fact, reviews can be placed:
on your homepage
on your products/services pages
on your about us page
on a dedicated reviews and testimonials page
This means that you don't have to embed reviews on a single web page.
The key is to strategically place reviews across your website, guiding customers through the buyer decision process to gradually encourage them to make a purchase.
How To Embed Reviews On Your Site… And Get More Reviews
There are two things left to touch on and those are how to add embedded reviews to your website and how to get more reviews.
You can't embed reviews on your website without receiving reviews.
You also need a reviews widget that will automatically embed the newest reviews you are receiving right onto your website.
Thankfully, there's a tool that does both. ReputationStacker helps businesses get more reviews.
It works for businesses of all sizes, using hands-off automation that makes posting reviews, and therefore getting reviews, effortless.
As a bonus, the tool also includes a powerful reviews widget that will automatically embed your reviews onto your website.
In other words, ReputationStacker does it all for you – all you have to do is sit back and watch as your business starts to ​​get more reviews.