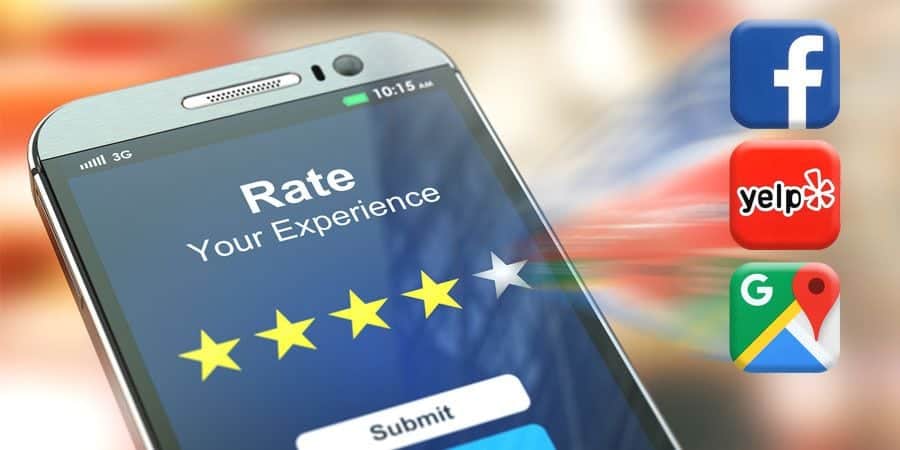 How to Get More Online Reviews for Your Business
You're a genius (of course). But you don't have to be one to know that getting online reviews is important for your business.
The only problem is that, outside of the restaurant and hospitality industries, getting reviews can be tough.
Here we cover strategies you can use to get more online reviews, as well as what technology you should use to automate the whole thing. This will ensure you get consistent reviews and build a sustainable brand.
Continue Reading...