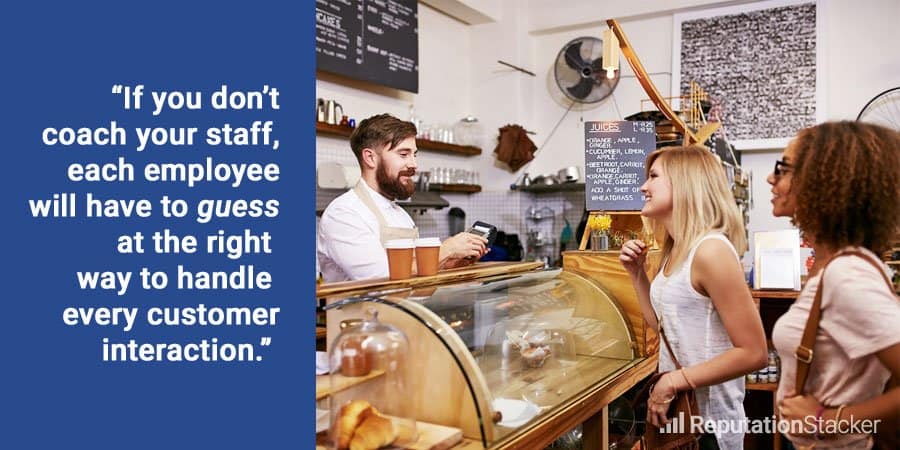 The Do's and Don'ts of Managing Customer Service For Your Business
Running a business would be so easy if not for those pesky customers. You know, the ones who also keep your business afloat and without whom you wouldn't be able to survive?
But, wow, those customers are not always right. Some yank at your locked doors even when you've clearly closed up for the night, and they may be snippy and rude to even your sweetest employees.
You probably have at least one problem customer who perhaps believes she was royalty in a previous life and is therefore entitled to discounts… all the time… on everything.
And yet, keeping your customers happy and making them feel respected and valued is absolutely critical.
Continue Reading...