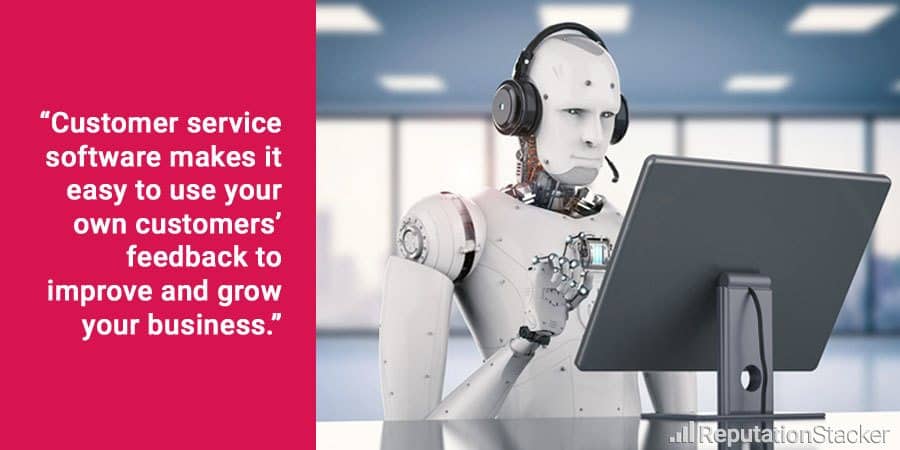 Customer Service Software – How It Works and What It's Worth
What's your business worth? Maybe, after a long talk with your bank, an analysis of your assets and some deeply boring research into valuation approaches, you could come up with a number. But that wouldn't tell the whole story.
Your business represents countless hours that you've spent away from your family, worries that keep you up at night and the hassles that come with managing employees. Hopefully, your business also gives you tremendous satisfaction, to say nothing of the value that it brings your customers.
Or maybe you're more interested in the dollar amount. Either way, your business is worth… well, a lot.
So what wouldn't you do to improve it? And what would you pay for the tools that could bring about that improvement?
Customer service software makes it easy to take the steps necessary to grow your business, for dollars a day.
Continue Reading...